Working Presidents Of Society

Mr. Pargat Singh Padamashree
Olympian & MLA, Jalandhar Cantonment

Mr. Pargat Singh is basically a hockey player turned politician in India and belongs to the ruling Shiromani Akali Dal. He is a former Indian hockey player and his playing position was of full back. He was considered as one of the world's best defenders erstwhile. He captained Indian men's hockey team at 1992 Barcelona Olympics and 1996 Atlanta Olympics. He was working as Director Of Sports, Punjab, before taking a plunge into politics. In Champions Trophy,1985, match between India vs Germany: At one point of time score board was ticking 1-5. Then this young guy, Mr. Pargat Singh came forward and performed against everyone's hope and scored 4 goals in the last 6 minutes. The result was a draw but it made Mr. Pargat Singh a real hero in the hearts of every Indian.and in 1986 (Karachi), He didn't stop there with his previous year's spectacular performance against Germany and repeated the same action against Holland to give India a 3-2 victory. Mr. Pargat Singh was nominated for Jalandhar Cantt legislative seat as SAD nominee which he subsequently won defeating Jagbir Brar of Congress. He is Working President of the Surjit Hockey Society of Jalandhar. For his outstanding performance in Hockey, he was honoured with Padma Shree Award (1998) and Arjuna Award (1989).
PRESIDENT
Gen. Secretary
Hony Secretary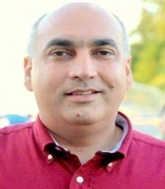 Ranbir Singh news Tut
CEO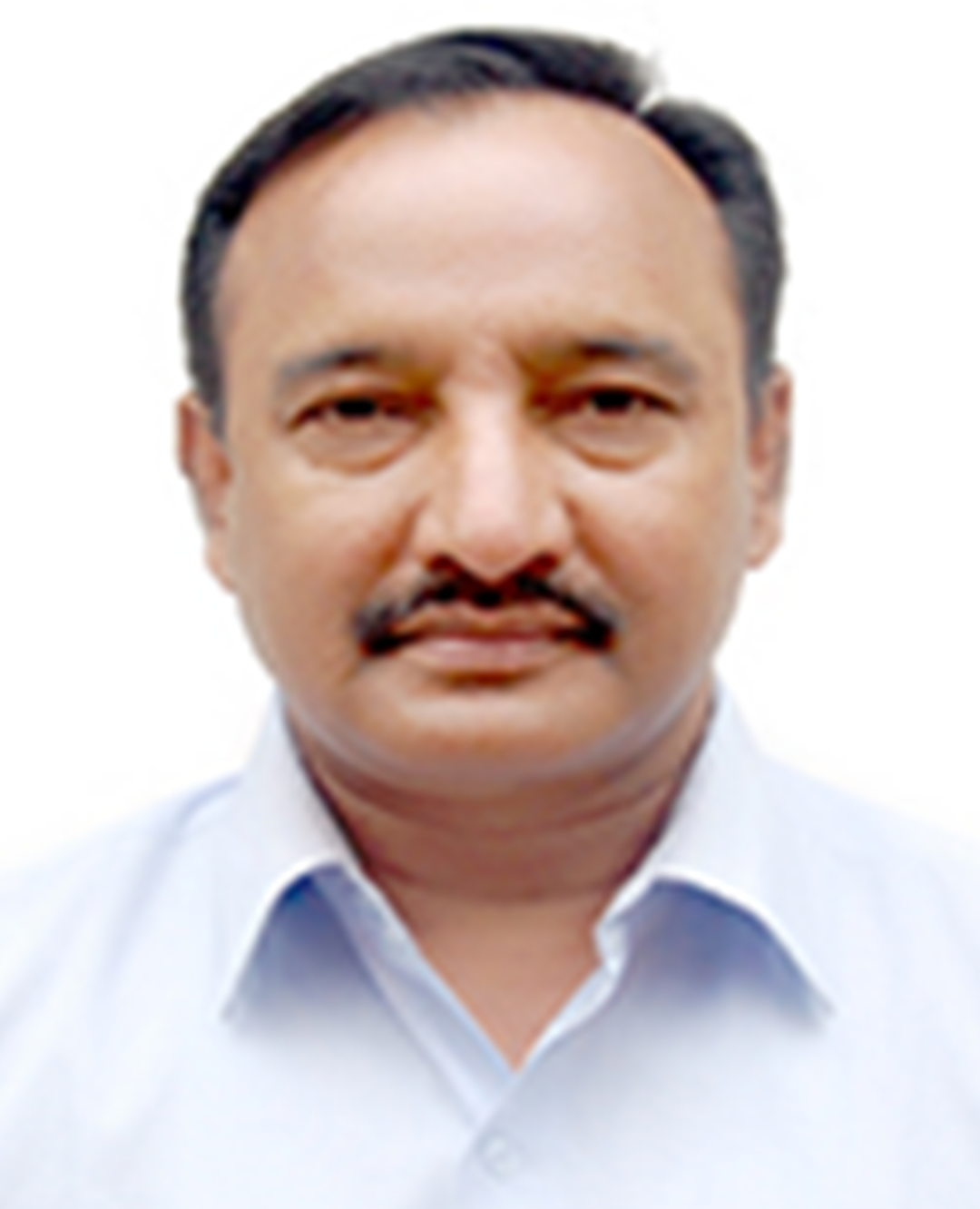 Iqbal Singh Sandhu, PCS (Retd.)
You may Like our Facebook Page
Image of the Day