About Olympian Surjit Singh
Born on October 10, 1951, Surjit Singh played for State College of Sports, Jalandhar under Guru Nanak Dev University and later for Combined Universities team as deep defender. Surjit Singh made his international debut in the second World Cup Hockey Tournament in Amsterdam in 1973. He was a member of the Indian team which under the leadership of charismatic leader Ajit Pal Singh won the third World Cup Hockey Tournament at Kuala Lumpur in 1975.
He also participated in the Fifth World Cup Hockey Tournament, the 1974 and 1978 Asian Games, 1976 Montreal Olympic Games Surjit Singh was acclaimed as one of the best full backs in the world. In 1973 he was included in the World Hockey XI Next year he was a member of the All-Star Hockey XI. Surjit Singh was also the top scorer-both in the Esanda International hockey Tournament at Perth in Australia and the 1978 Asian Games. During his hockey career Surjit Singh was concerned about players cause. Surjit Singh served the Indian Airlines for a few years. Later he joined the Punjab Police.
It was tragic that Surjit Singh, after his retirement from the game, died in a road accident near Kartarpur in Jalandhar district. In Jalandhar, a hockey stadium is named after him. A hockey academy named after him is also being run by the Punjab Government. The society's fine functioning has given such impetus to the game in the region that bright and talented players are coming up in every age group. What better tribute will be to Surjit Singh who always considered it a sacred duty to fight for the cause of hockey and the players' rights.
The hockey stadium in Jalandhar (Surjit Hockey Stadium) is named after him. A hockey academy named after him is also being run by the Government of Punjab. In 1984, after his death, the Surjit Hockey Society was established in Jalandhar, and it organizes the annual Surjit Hockey Tournament in Jalandhar, every year. He was posthumously awarded the Arjuna Award in 1998.
His wife Mrs. Chanchal Randhawa was also international field hockey player, who led India women's national field hockey team in the 1970s. His Son Sarbrinder Singh Randhawa is a world-level Lawn Tennis Player, who represented India in various international tournaments across the world. He is also an Asian Games Runners up which were held in Indonesia.
PRESIDENT
Gen. Secretary
Hony Secretary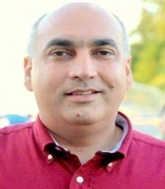 Ranbir Singh news Tut
CEO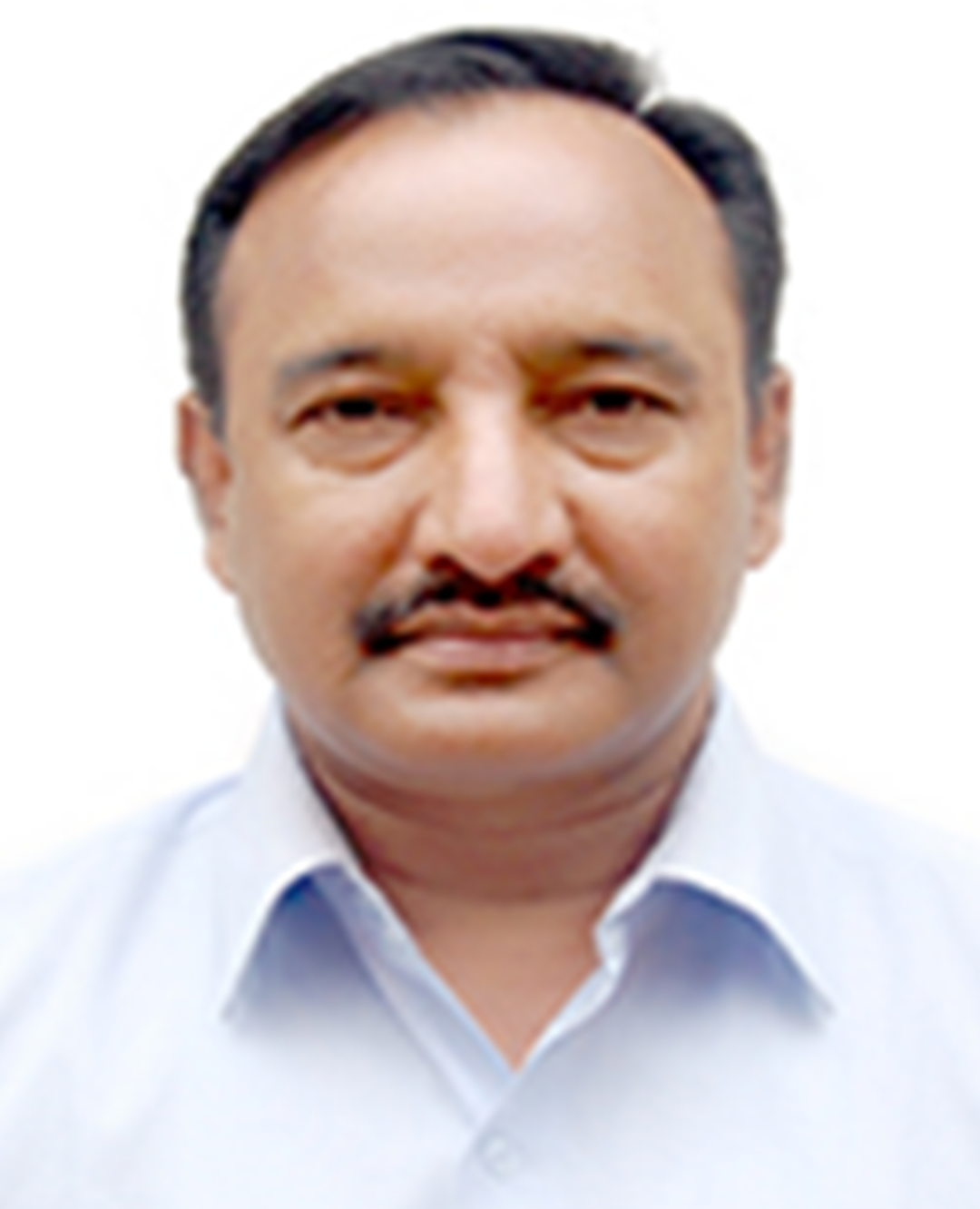 Iqbal Singh Sandhu, PCS (Retd.)
You may Like our Facebook Page
Image of the Day