Aims and Objectives of Society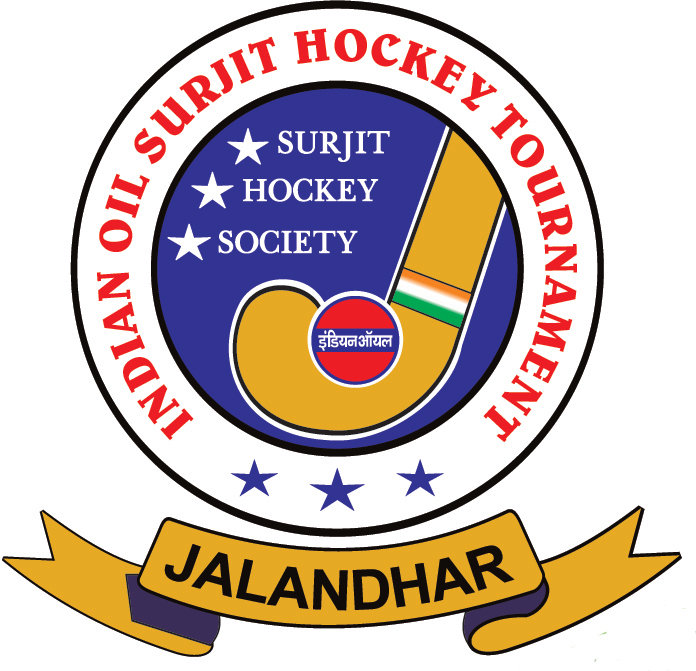 THE CONSTITUTION OF SURJIT HOCKEY SOCEITY, JALANDHAR

(Registered under the Societies Registration Act-XXI of 1908)

ARTICLE - 1 NAME OF THE SOCIETY

1. The Society shall be called "SURJIT HOCKEY SOCIETY".

2. The registered office of the society shall be at Room No. 4, Guru Gobind Singh stadium, Jalandhar City - 144003 (Punjab-India).

ARTICLE - 2 OBJECTS OF THE SOCIETY

3. The objects of the society shall be:

(I) To Hold Surjit Memorial Hockey tournament for men and women, every year.

(II) To educate, guide and provide knowledge of various sports activities by training center or otherwise.

(III) To create interest, encourage and promote sports spirits, especially the game of hockey by holding matches in India or elsewhere.

(IV) To promote sports and to conduct the benefit matches in favor of the outstanding hockey players and sports persons.

(V) To provide means for promotion and advancement mentioned in the column 3.

(VI) To carry out any other activity, conducive to the objects of the society.
PRESIDENT
Gen. Secretary
Hony Secretary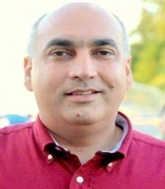 Ranbir Singh news Tut
CEO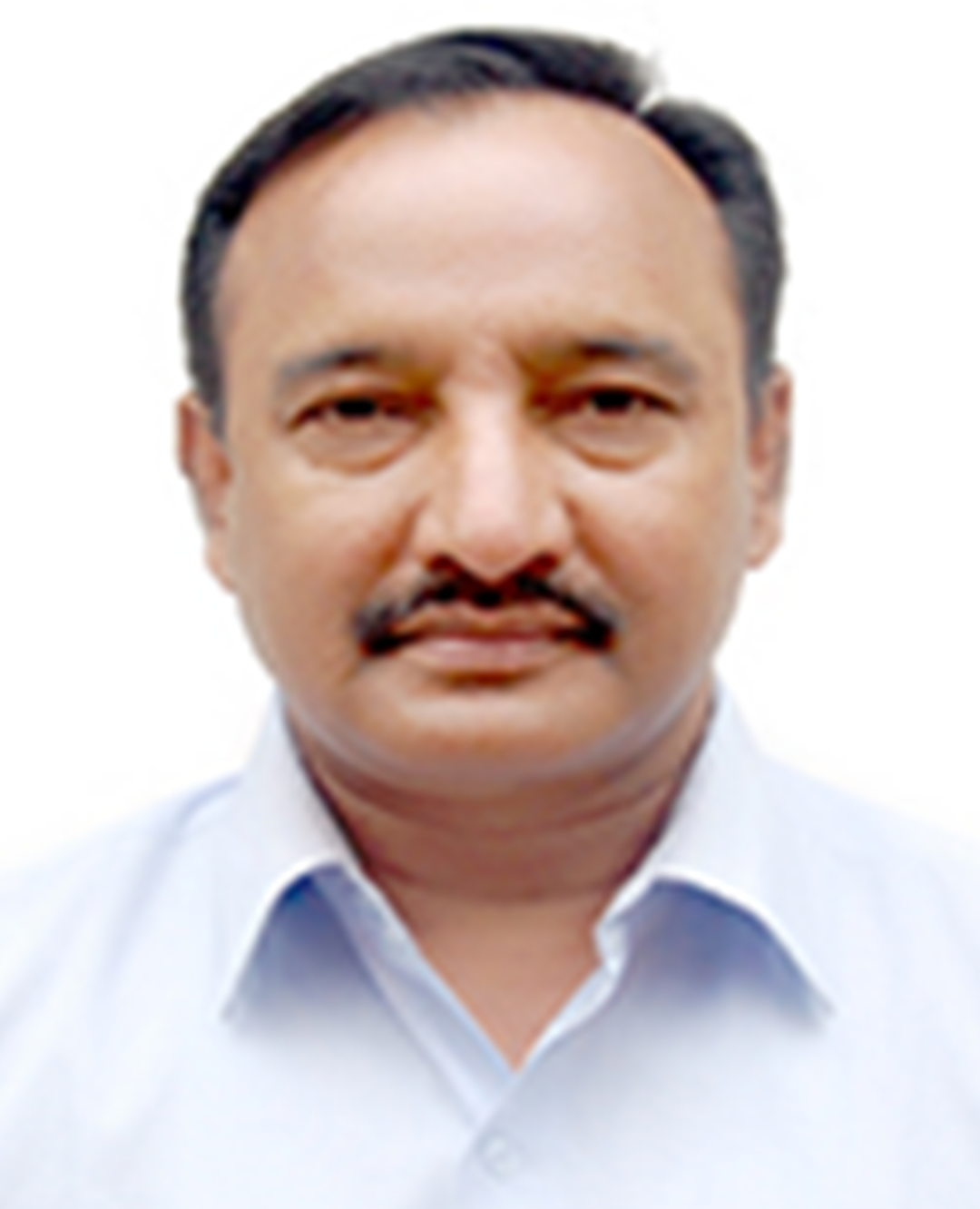 Iqbal Singh Sandhu, PCS (Retd.)
You may Like our Facebook Page
Image of the Day