History Of Society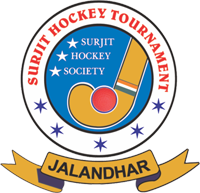 Surjit Hockey Society (Regd.) came into existence in 1984 with a pledge to keep the name of Sardar Surjit Singh Randhawa, Olympian alive, who lost his life in a fatal car accident near Jalandhar on Jan 7th, 1984, while fighting hard for up liftmen of the game of Hockey in our Country. Sardar Surjit Singh Randhawa was a member of World XI, Asia Stars XI and he participated in number of International events i.e. Olympics, World Cup, Champions Trophy, Asian Games, besides many other International Tournaments.

Born on October 10, 1951, Surjit Singh played for State College of Sports, Jalandhar under Guru Nanak Dev University and later for Combined Universities team as deep defender. Surjit Singh made his international debut in the second World Cup Hockey Tournament in Amsterdam in 1973. He was a member of the Indian team which under the leadership of charismatic leader Ajit Pal Singh won the third World Cup Hockey Tournament at Kuala Lumpur in 1975.

Mr. Surjit Singh also participated in the Fifth World Cup Hockey Tournament, the 1974 and 1978 Asian Games, 1976 Montreal Olympic Games Surjit Singh was acclaimed as one of the best full backs in the world. In 1973 he was included in the World Hockey XI Next year he was a member of the All-Star Hockey XI. Surjit Singh was also the top scorer-both in the Esanda International hockey Tournament at Perth in Australia and the 1978 Asian Games. During his hockey career Surjit Singh was concerned about players cause. Surjit Singh served the Indian Airlines for a few years. Later he joined the Punjab Police. 

It was tragic that Mr. Surjit Singh, after his retirement from the game, died in a road accident near Bidhipur in Jalandhar district. In Jalandhar, a hockey stadium is named after him. A hockey academy named after him is also being run by the Punjab Government. The society's fine functioning has given such impetus to the game in the region that bright and talented players are coming up in every age group. What better tribute will be to Surjit Singh who always considered it a sacred duty to fight for the cause of hockey and the players' rights.

With the earnest efforts of the hockey loving people of Punjab & players like Olympian Mr. Pargat Singh Padmashree, MLA, Jalandhar cantt., who is presently Working President of the Surjit Hockey Society, jalandhar formed a Surjit Hockey Society, it started holding of Surjit Memorial Hockey Tournament at Jalandhar every year. Initially, tournament was started on grassy ground of Shri Guru Gobind Singh Stadium, Jalandhar with top teams of Northern India and the very first memorial tourney captured great crowd and hockey lovers commended the organization of tournament and Society earned great fame. Top teams from Pakistan, Russia, Bangladesh, Yugoslavia, Canada, England, America, Croatia, Malaysia etc. have participated in this tournament from time to time besides the famous top teams of our country in Men & Women section.

The Society has tried its all-level best to keep the name & fame of the above Hockey Legend alive in the Country as well as world Over by providing utmost modern facilities to the participating teams and officials & also through innovation & improvements year after year.

The Society with its earnest efforts have been able to get the name of the Stadium of Burlton Park, Jalandhar named as "Olympian Surjit Singh Hockey Stadium", which itself has elevated the Hockey Legend in the field of Sports. Not looking back, Society was able to get the name of native village of Surjit Singh "DAKHLA" changed as "Surjit Singh Wala", again a salute to the legend.

Under the slogan "Watch Surjit Hockey--Win ALTO Car", Every year, Surjit Hockey Society awarding a MARUTI ALTO Car, Motor Cycles, Refrigerators and LCDs to the spectators, who will come to witness the Surjit Hockey matches. The main idea is to attract & to create more interest amongst the general public, especially our youth for our national game of Hockey. The lucky draw for the ALTO Cars and other prizes will be held on after the final match.

The Society also conducts the coaching camps for upcoming Hockey Lover Children every year to explore new "SURJIT" among them. The Society has not stopped here but have equally stepped ahead to help the poor and needy parents for the marriages of their wards and to help them to smile with Society. The Society has honoured eminent Hockey Stalwarts, Hockey Olympians, eminent sports persons & NRI's from time to time to remain in touch with the public.

The Main attraction for the hockey lovers id that the Society does not levy any sort of gate money for the spectators get to witness excellent game of hockey. Thousands of spectators watch the hockey matches in the stadium and semi-finals on television sets. Thus it gives an opportunity the sponsors to advertise their products to the viewers.

It goes beyond doubt to state here that the Society succeed in conveying their messages/slogans to promote & adopt hockey to the public through this tournament held every year, besides Punjab Hockey Association and Hockey India carefully observe the budding players do that the best can be chosen for state and national teams.

Society has been honoured by hockey loving people of Punjab by way of extending continuous financial help and with their kind support, society has been able to provide maximum facilities to the participating teams on the pattern of International standards besides cash awards & other attractive prizes to best players amounting to Rs. 10.00 Lakhs.

Society has been honoured by "IndianOil Corporation Limited" by way of extending continuous sponsorship since 1990, hockey lovers & other sponsors and with their kind support, society has been able to provide maximum facilities to the participating teams on the pattern of International standards besides cash awards & other attractive prizes to best players.
---
PRESIDENT
Gen. Secretary
Hony Secretary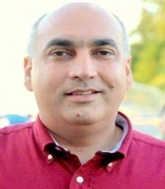 Ranbir Singh news Tut
CEO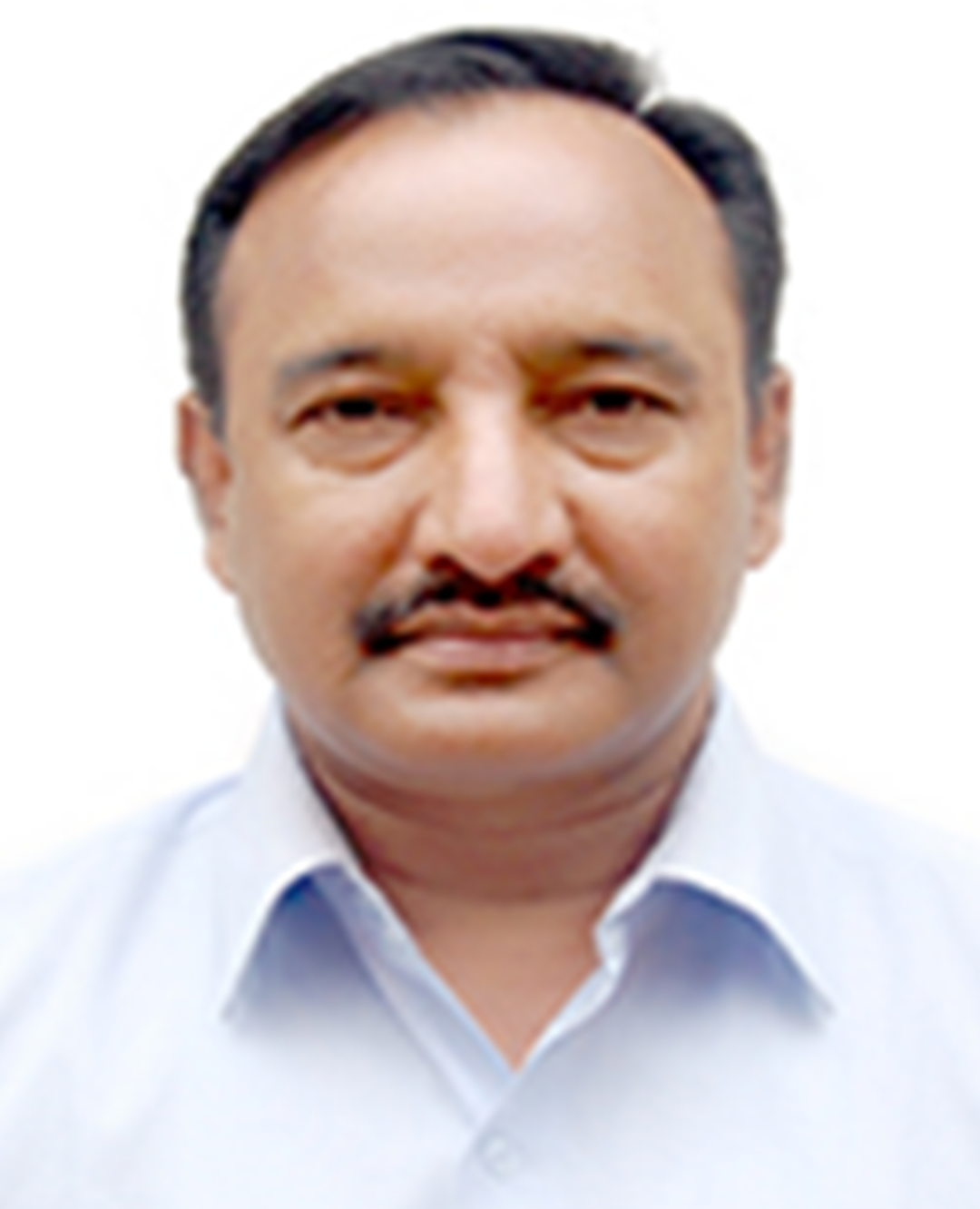 Iqbal Singh Sandhu, PCS (Retd.)
You may Like our Facebook Page
UPCOMING FIXTURES
-
vs
-
Semi-Finals, Thu, 02 Nov 05:45 pm
-
vs
-
Semi-Finals, Thu, 02 Nov 07:15 pm
Image of the Day