Honorary Organizing Secretary Of Society

Mr. Iqbal Singh Sandhu, PCS
Additional Deputy Commissioner, Ludhiana

Mr. Iqbal Singh Sandhu, PCS, is our Hony. Secretary of the Society. He is working in as Additional Deputy Commissioner, Hoshiarpur (Punjab). He lead the Guru Nanak Dev University (GNDU) in various Inter Universities Championships, represented Punjab State & Chandigarh & Indian Universities (Combine Universities) in Junior & Senior National Hockey Championships.
PRESIDENT MESSAGE
Hony. Secretary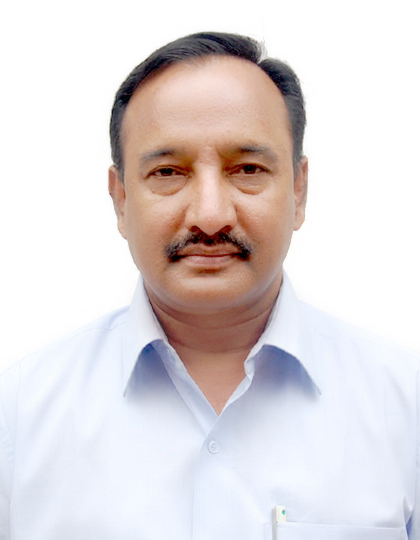 Sh. Iqbal Singh Sandhu, PCS
President, Hockey Punjab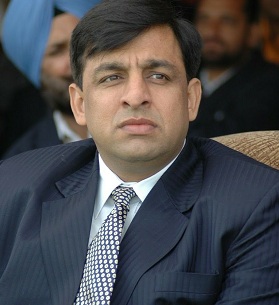 Mr. Nitin Kohli
Secretary, Hockey Punjab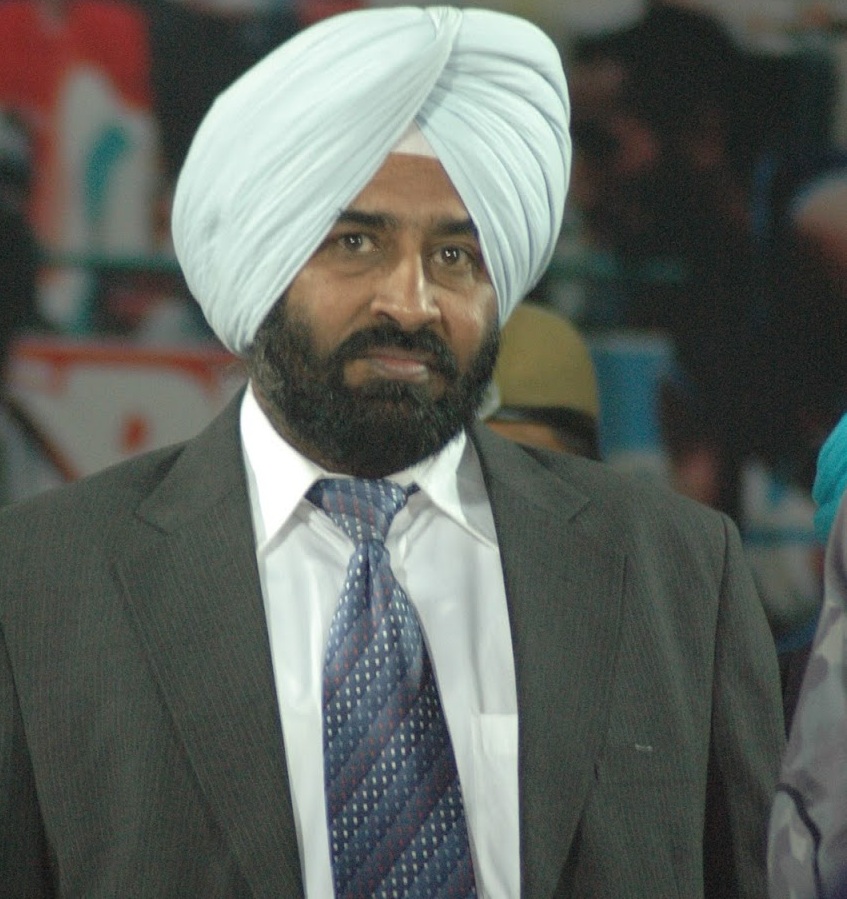 Mr. Pargat Singh
Roll Of Honour

View all
You may Like our Facebook Page
Image of the Day